Orbit Blog
Keep updated on the latest content from Orbit Telehealth.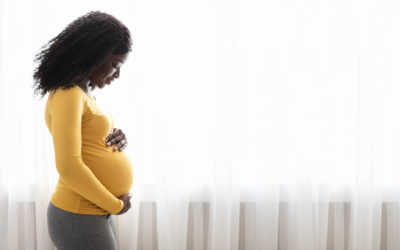 Why does upper back pain occur during pregnancy? Pregnancy is an exciting time during a person's life. There are countless changes, both physical and mental. Some changes are exciting and beautiful, while other changes can lead to discomfort. If you experience...
read more
Orbit is a proven, online program for back and joint pain. It's easy to do and based on over 150 clinical studies that show you can have near term and lasting relief from your pain by spending just 10 minutes a day with Orbit.