Orbit Blog
Keep updated on the latest content from Orbit Telehealth.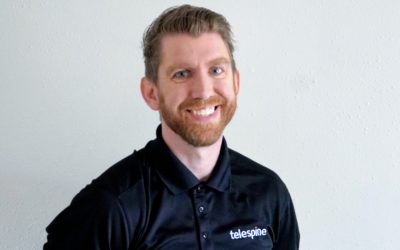 Meet Ryan-If you ask anyone at Telespine what Ryan's greatest strength is, they will tell you 'his ability to make others feel seen and heard'! What is a health and wellness quote/saying that resonates with you and why? Moshe Feldenkrais was an amazing movement...
read more
Orbit is a proven, online program for back and joint pain. It's easy to do and based on over 150 clinical studies that show you can have near term and lasting relief from your pain by spending just 10 minutes a day with Telespine.