Orbit Blog
Keep updated on the latest content from Orbit Telehealth.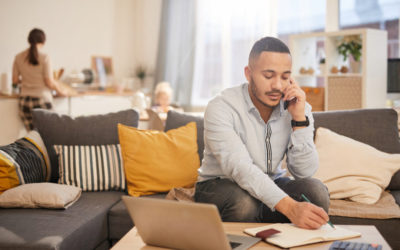 Finding an ideal at-home work set-up can be challenging. Not only do we often find our space limited, but other obstacles like spouses, children, and pets can make for a continually shifting workspace and chaotic atmosphere. All of which creates a 'perfect storm' of...
read more
Orbit is a proven, online program for back and joint pain. It's easy to do and based on over 150 clinical studies that show you can have near term and lasting relief from your pain by spending just 10 minutes a day with Telespine.