Orbit Blog
Keep updated on the latest content from Orbit Telehealth.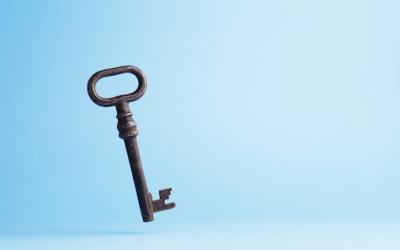 In physical health and wellness, we often focus on external factors such as exercise routines, diets, and supplements. While these elements do play a role in our well-being, there are other aspects that we should consider. One aspect of health that is often missed or...
read more
Orbit is a proven, online program for back and joint pain. It's easy to do and based on over 150 clinical studies that show you can have near term and lasting relief from your pain by spending just 10 minutes a day with Orbit.