Orbit Blog
Keep updated on the latest content from Orbit Telehealth.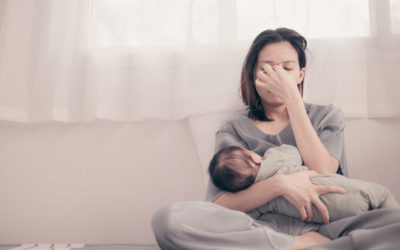 A baby's arrival can kick off major life changes. It can bring joy and celebration, but it can also be emotionally challenging for parents. Postpartum depression and postpartum blues, or "baby blues," can occur following pregnancy.1,2 These mental health illnesses are...
read more
Orbit is a proven, online program for back and joint pain. It's easy to do and based on over 150 clinical studies that show you can have near term and lasting relief from your pain by spending just 10 minutes a day with Orbit.