Meet the PT Digital Exercise Therapy Billing & Delivery Platform
Meet Orbit, the virtual PT clinic extension that improves patient adherence and lets you tap additional subscription and remote-care revenue.
Trusted by Providers Large and Small.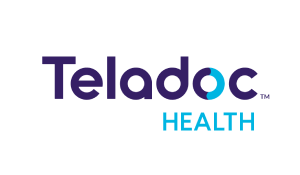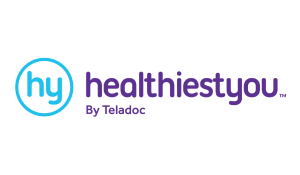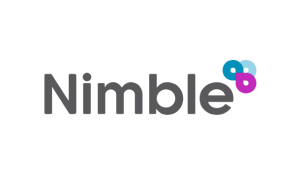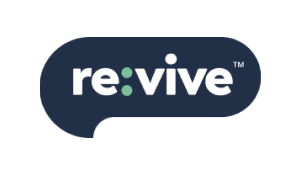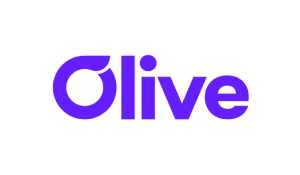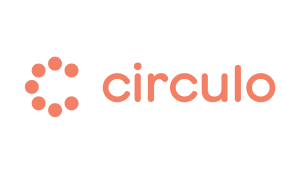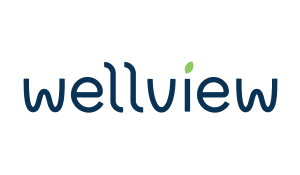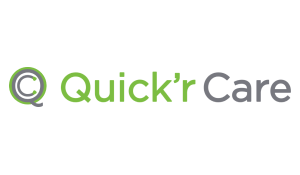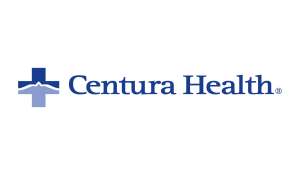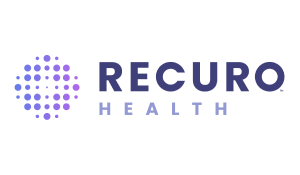 Trusted by Providers Large and Small.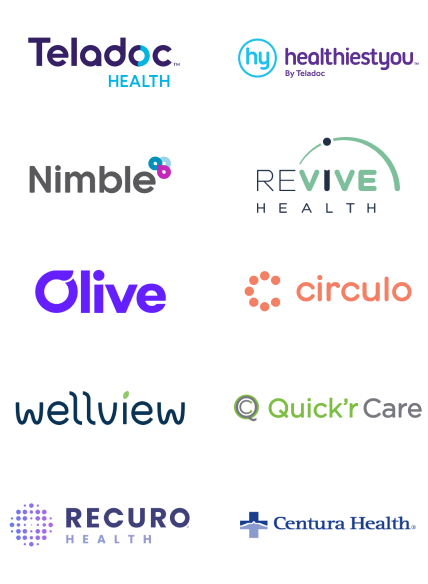 Increased Billing
Just create your account, invite your first patient, & click to start billing for home PT that people love.
More Patient Volume
Build your client community with marketing tools built by Dr. Mark Barnes to grow your practice.
Better Patient Experience
Empower patients with personalized home care plans, videos, & chat, resulting in 51% faster recovery.
Lower Clinic Costs
By automating patient support & outreach while you are seeing clients or away from the office, Orbit reduces costs.
The Virtual Physical Therapy Clinic
Your PT Clinic
It starts with a personal connection
Your clinic is where it all begins. Patients meet with physical therapists for evaluation, hands-on treatment, and to better understand their condition. From there, the provider or their staff effortlessly sets up a personalized home care plan in Orbit.
Patients visit the clinic to:
Start recovery with high confidence, in-person experts
Meet their physical therapist
Physically experience Massage or Myofascial Release
Behavioral health coaching
Attend classes to assist and maximize recovery
Your Virtual Clinic
The backbone of the treatment program
Patients log-in to your Orbit portal to progress through assigned, personalized, video-based home treatment plans, support them through message and/or video chat, and empower continued learning with a library of healthy resource articles already built for you.
Deliver and update online treatment plans
Schedule and conduct online video consults
Send and receive timely notifications and reminders
Document patient SOAP notes in a HIPAA compliant portal
Securely and easily message and chat with patients
Hear it From the Experts: Dr. Mark Barnes
Orbit CEO and Founder, Dr. Mark Barnes, got tired of the status quo. He wanted to liberate patients from the antiquated approaches to physical therapy and pain treatment:
Therapy shouldn't stop when we leave the clinic.
He and a team of experts created the platform to send on-demand, personalized treatment plans to patients through their computer, tablet, or smartphone. Patents get better and stay better thanks to coaching, tools, and resources available whenever, wherever they are.
Fair, Simple Pricing That Works For Every Practice
$99/month
Expand your practice by giving patients everything they need to continue their treatment plan at home
$149/month
Extend past the walls of your clinic by allowing patients to meet with you via fully-featured telehealth appointments
How One Practice Added $575,000 in New Revenue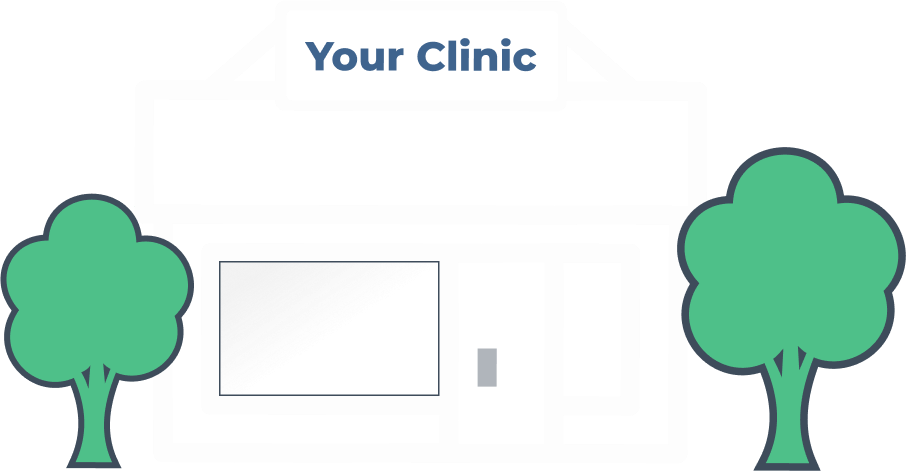 We give providers the capabilities they need to better support their patients and provide them with personalized tools, information, and access to the professional guidance they need to more effectively self-manage their condition.