Orbit | Telespine Press Room
Keep updated on the latest solutions from Orbit Telehealth & Telespine.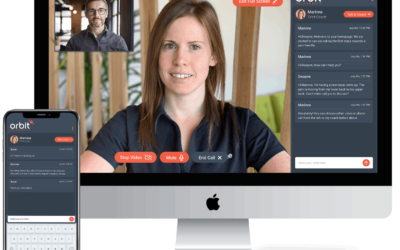 Orbit's new offering comes as the company rebrands from Telespine and continues to rapidly grow in the health plan and direct-to-consumer MSK space through its partnerships with leading platforms such as Teladoc & Olive....
read more
Orbit is a proven, online program for back and joint pain. It's easy to do and based on over 150 clinical studies that show you can have near term and lasting relief from your pain by spending just 10 minutes a day with Orbit.