Orbit | Telespine Press Room
Keep updated on the latest solutions from Orbit Telehealth & Telespine.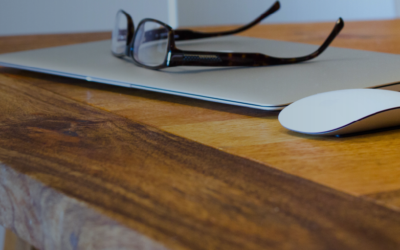 Mayo Clinic Business Accelerator Program The grant will be used to develop a low back pain measurement, exercise tracking, and remote health coaching system with Mayo Clinic & Innovative Design Labs Telespine, a digital health physical therapy that includes...
read more
Orbit is a proven, online program for back and joint pain. It's easy to do and based on over 150 clinical studies that show you can have near term and lasting relief from your pain by spending just 10 minutes a day with Orbit.