Orbit | Telespine Press Room
Keep updated on the latest solutions from Orbit Telehealth & Telespine.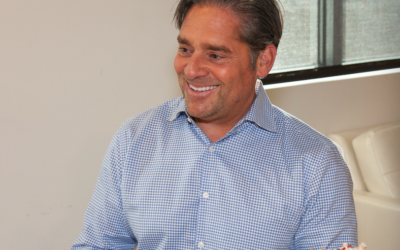 Innovation News features Dr. Mark Barnes talking about Telespine and how we provide an innovative low back pain treatment program via digital health technology. Telespine provides care at a push of a button by giving users access to a heath coach who...
read more
Orbit is a proven, online program for back and joint pain. It's easy to do and based on over 150 clinical studies that show you can have near term and lasting relief from your pain by spending just 10 minutes a day with Telespine.